Fine Arts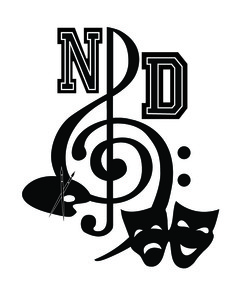 Something Rotten
The Show Must Go On!!
École Secondaire Notre Dame High School Fine Arts students are pleased to showcase Something Rotten virtual performance on March 24-27 at 7:00 p.m. Tickets are $15 each and can be purchased on ShowTix4u.com.
The production followed all COVID-19 protocols throughout the rehearsals and the recording of the performance. This included wearing masks, lip syncing, individualized recordings, disinfecting and hand sanitization.