Back to staff directory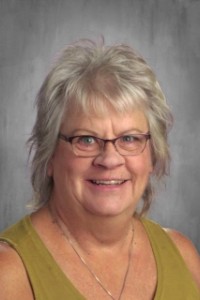 Counselling Office Administrator, Student Services
She's worked at NDHS since it opened in 1996 in a number of clerical positions.
She's lived in Red Deer since 1972 so it has been home for a long time. She lives on an acreage with her husband, she has one daughter and one granddaughter who is in grade one this year.
Her favorite quote is: "Don't let fear hold you back from experiencing life."