Back to staff directory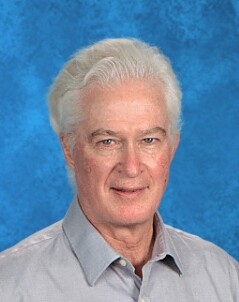 Lab Technician (Science Department)
Mr. Molesky has 36 years experience teaching physics, chemistry and math. He is now in his 3rd year as a lab technician.
He was born and raised in Red Deer. He is married with three grown children who came through our system.
His favorite quote is: "Working together we can do good things."