Back to staff directory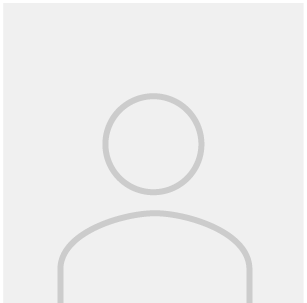 Teacher: Dual Credit, RAP
Mrs. Millar has had the privilege of working in the division for the past 17 years in the career and technology areas. Her teaching role has evolved over the last several years and she now works with students in both high schools in any learning that occurs off-campus.
She lives in Lacombe and when she is not at work you will find her on a golf course, in a kayak, camping and just generally enjoying life.
She hopes you can explore the many unique learning opportunities available at Red Deer Catholic Schools and if she can help in any way please feel free to reach out.