Tiny House Project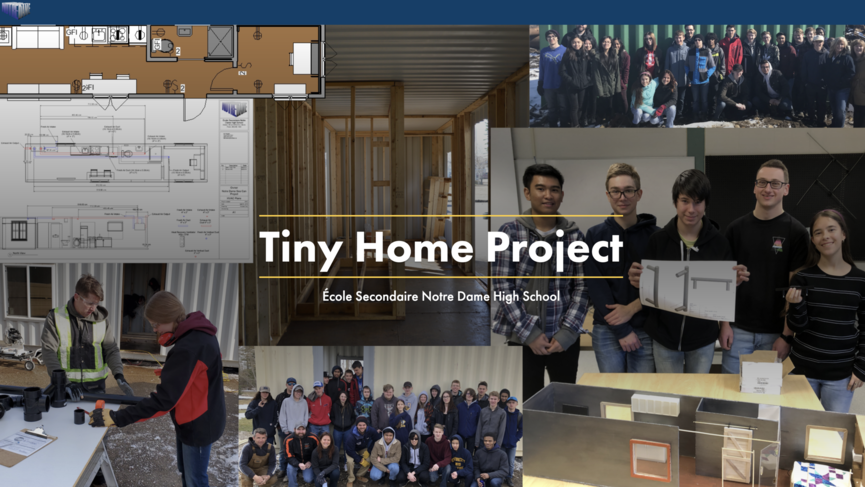 Over 200 students have worked diligently over five semesters, with more than 30 industry professionals, to design and build a tiny home inside a 40-foot-sea-can container. 
Check out our Tiny House website.
Tickets are on sale now at tinyhouseraffle.com until September 23 with the draw date being on September 30. Winner must be 18 years or older. The winning ticket holder will be responsible for all foundational, utility hook-ups, permits/legal documentation and the transportation of the Tiny Home to the desired location prior to May 31, 2021.
Money raised will fund future school projects.