Back to all posts
Posted on
Notre Dame and Vaping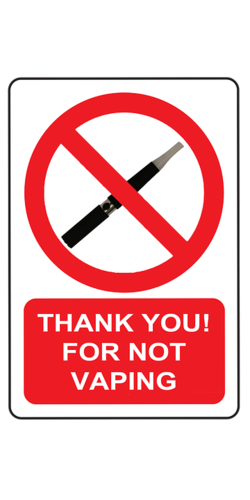 We have been seeing an increasing amount of vaping within our school.
This is a reminder that the use of  e-cigarettes, breezes, vapes, or any other type of electronic cigarette or personal vaporizer is strictly prohibited in our buildings, bathrooms, or any where within the school or on school property regardless if the e-cigarette contains nicotine or not.
The practice of vaping falls within the definition of smoking under the City's Smoke Free Bylaw, and is therefore prohibited in public places, including the school.
Again, vaping is prohibited in the school and on school property. If you choose to vape within the school, you will be suspended, the vape will be confiscated.
Thank you for helping keep our school safe and smoke and tobacco free.