Back to all posts
Posted on
Enforcement of Smoking Bylaw (Vaping)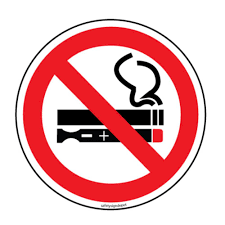 Under The City's Smoke-Free Bylaw, vaping is prohibited in public spaces, including workplaces, and sc schools. As per the bylaw, city enforcement will issue tickets to anyone (including students) caught violating the bylaw.
Students caught vaping on school property, will receive a ticket for violating The City's Smoke Free Bylaw, with the following fines:
$200 for the first offense
$500 for the second offense
Up to $2500 for the third offense
In addition to the fine, students at Red Deer Catholic Regional Schools will also receive suspensions from school.