Back to staff directory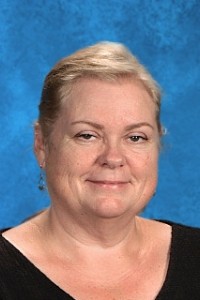 Teacher: English 30-1, Drama 10/20/30, Art 10/20, Dance, Musical Theatre
Mrs. Willcocks has been a teacher for over 20 years, working with students with learning disabilities, as well as advanced IB level. Every year, she thrives on improving lesson planning and delivery, seeking out the best ways to reach every student and meet their individual needs.
Her diverse family was built upon international adoption. She lives in Lacombe, is very active in her church and community, and loves living in Alberta.
Mrs. Willcocks believes students are the very best part of teaching and she adores them! With each crop of new faces, she works to learn about the individual and to love and care for them as a precious child of God. She invites parents to reach out at any time and looks forward to helping work towards each child's success.