Back to staff directory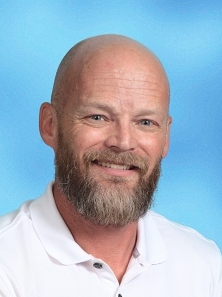 Teacher: Social 10-2, 20-1, 20-2 and Legal Studies
This is his 26th year of teaching and the last 23 have been here at NDHS. He started his career in Beirut Lebanon Teaching at the American Community School. His core values are surrounded on the ideas of TRUST, Integrity , and Respect.
His interests are cooking, playing golf and he coaches volleyball, both at ND and at Red Deer Polytech
"To whom much is given, much is required."