Back to staff directory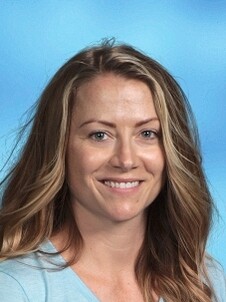 Teacher:Visual Communications 10, Photo 20/30, Design Studies 10/20/30, Creative Writing, Graphic Design 20/30, Film Studies
Mrs. Vandermeer worked as a layout designer and digital retouch artist in Houston, Texas. She began teaching undergraduates at Texas Tech University in 2004 and continued teaching in Oklahoma and Missouri before coming to Alberta.
She was born and raised in Houston, Texas and immigrated to Canada a couple of years after marrying her husband who is a native Albertan. Her passions include design, nutrition, and the outdoors. Their Frenchie fur babies, Lucy and Luna, keep them on their toes!
She believes that the days where the teacher was the know-it-all in the room are gone. She believes her role is to encourage students to ask questions and facilitate their finding of the answers.