Back to staff directory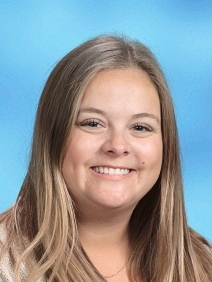 Teacher: Études Sociales 10, 20 and 30, Religious Studies 15, Early Childhood Education, Social 10, and Special Projects.
She graduated from Campus Saint-Jean in Edmonton in 2018. This is her fifth year teaching at Notre Dame in the French Immersion department and she loves being a part of the ND family.
She grew up in Central Alberta and is a Notre Dame graduate. She and her husband have a puppy named Maggie and a cat named Willow who keep them busy. She enjoys going for walks, reading and enjoying a nice, hot cup of coffee!
She hopes everyone has a successful, fun and healthy year ahead!